Jump Forward. Earn Dual Credits.
Try something new, do something you enjoy, and experience the college lifestyle, all while working towards graduating from high school. Sound good? We think so too.
The School-College-Work Initiative (SCWI) was created as one of the student success initiatives in Ontario. It is a co-operative effort between school boards and colleges to assist students in making a seamless transition from secondary school to college or apprenticeship through the delivery of dual credit courses.
Each year over 13,600 students successfully complete a dual credit in Ontario and apply to go to college.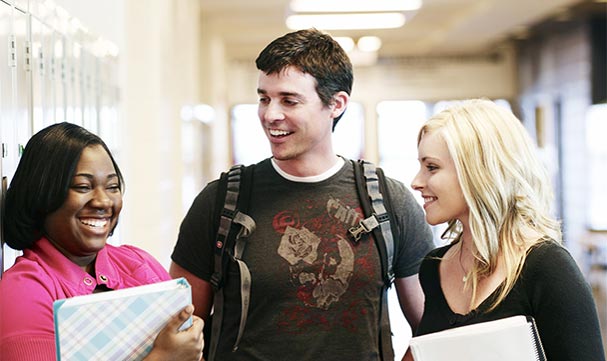 Twice the Results
Earn a high school credit and a college credit at the same time. Dual credits are college courses delivered by college instructors to secondary school students.
Learn More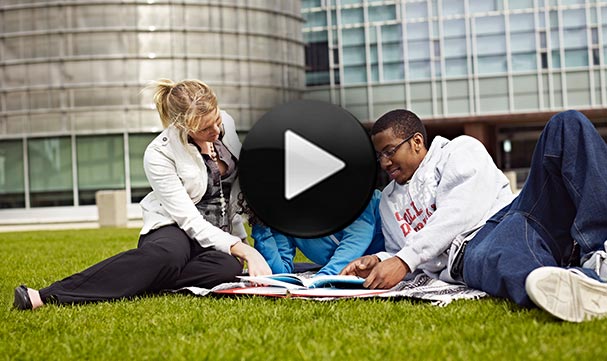 Intro to Dual Credits
This presentation will provide a brief overview of the dual credit program and help you understand how and why it impacts student success.
Watch Video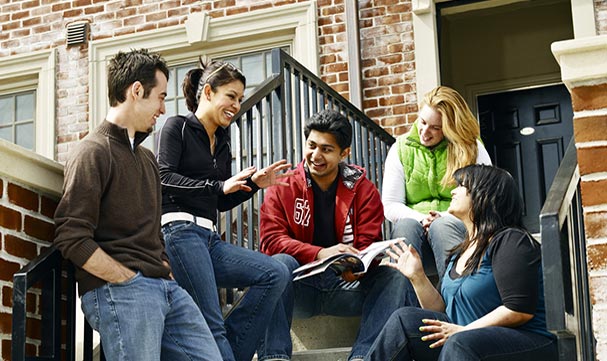 Experience College
Find out what it's like to be in college while you're still in high school. We offer programs through Durham College, Loyalist College, and Fleming College.
Find Your School
… the experience has been a blast and the future outlook with this dual credit is an ultimate advantage. I'm very honoured to be part of this dual credit and I appreciate the opportunity.Shannon (Current College Student)
The constant respect and encouragement that I received during my time here has given me the pride and motivation to excel in my school work and achieve success in my post-secondary studies.Sarah (Dual Credit Student)
The course also boosted my confidence in my abilities as I saw myself adapting to the change and overcoming the challenges I met. The Dual Credit program challenged me to look inside myself and realize my full potential.Scott (High School Graduate)
The program really helps me with all my individual needs. The teachers take extra time to help me. They'll come over, take any questions I have any time after school, during, you can even call them to get extra help.James (Dual Credit Student)
Find Your School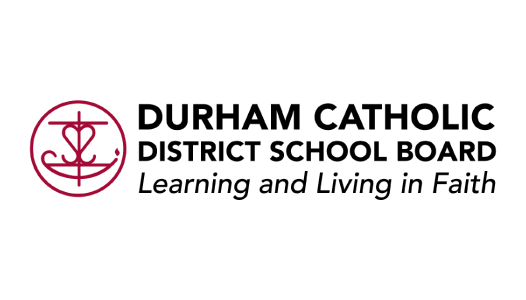 DCDSB
Schools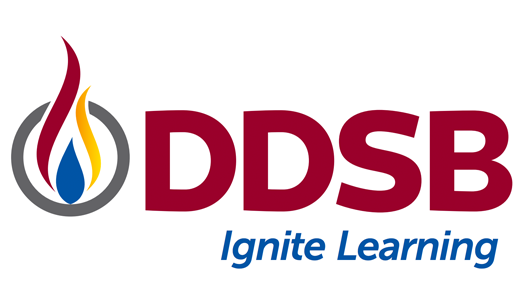 DDSB
Schools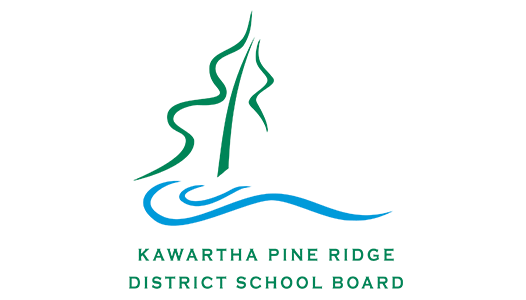 KPRDSB
Schools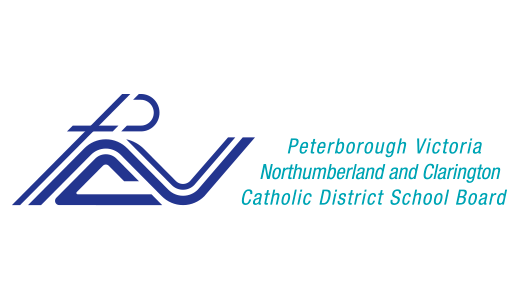 PVNCCDSB
Schools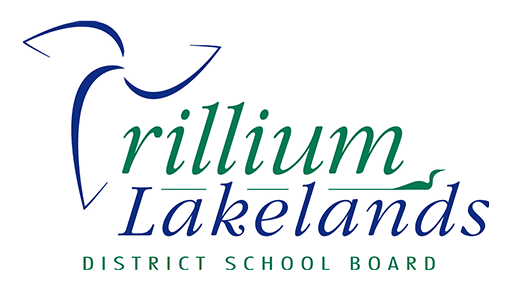 TLDSB
Schools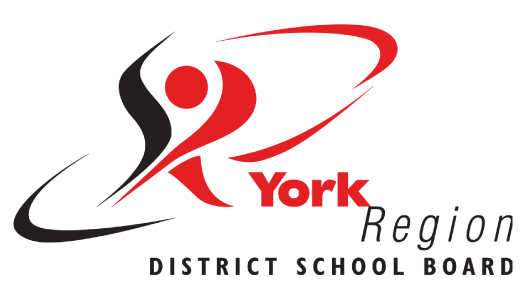 YRDSB
Schools